Department of Scientific and Industrial Research (DSIR) Certified R&D Centre
Phyto Biotech Pvt Ltd has received the prestigious DSIR certification for its R&D Centre. DSIR is a department under the Ministry of Science and Technology, Government of India. This recognition is granted to only those enterprises which excel in innovative Research & Development. With the continuous efforts of our scientific team, we have developed our niche space in the biotechnological research community.
The secret of success at Phyto Biotech is hard work and determination coupled with foresight. Add to that quality assurance and consistent performance over the years. At Phyto Biotech, quality is not just a system, but a culture that covers the length and breadth of our organization.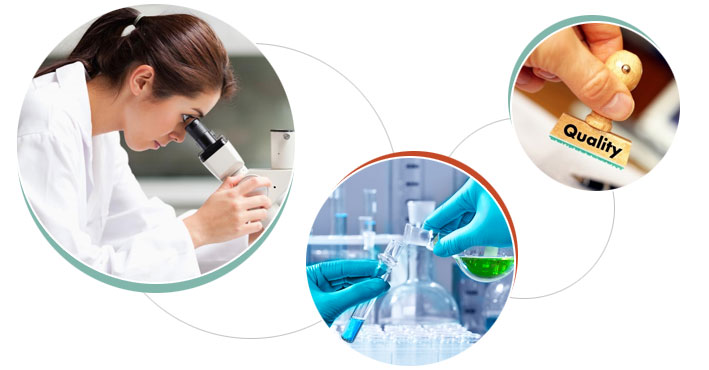 The company adheres to a strict quality policy because it firmly believes that Clients will permanently return only if and when their expectations are fully met. The company has a strict policy of observing a quality standard in tune with the latest norms.
It is a policy of the company to operate a Quality Assurance System to meet the requirements of International Standard to ensure that consistent control is established, implemented and maintained. In line with achieving its goals of operating on par with global standards, the products at Phyto Biotech pass through stringent quality tests before its dispatch.